Mason County Therapeutic Courts consist of Adult Drug Court, Mental Health Court, Veteran's Court, and Family Recovery Court. The two amazing case workers, Susan and Gabbi, are at the heart of the court team.
Susan and Gabbi bring their unique experience as graduates of a therapeutic court to their work with participants to connect with, encourage, assist, and hold them accountable so that all participants can have the best chance at success.
I am proud of who our program helped me become and am grateful to work with such amazing people, and really, this job helps keep my recovery strong; reminding me where I came from. I couldn't be more blessed.

Susan
I feel like I've changed, and I don't want to ever forget where I've come from. I know how it feels and I don't ever want to be unaware or forget. I try to connect with people because I can see what needs to be done because I know what it was like when I went through it. I try to help them regain hope.

Gabbi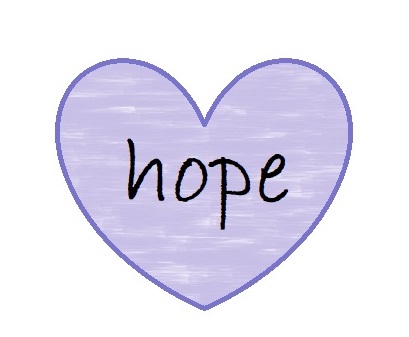 ---
The WSADCP Training Committee would like to thank Kayla Henley, Court Coordinator, for her contribution to our Treatment Court Month celebration.