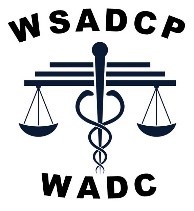 TREATMENT COURT MONTH
MAY 2023 TREATMENT COURT MONTH CELEBRATION
As you may have heard, Governor Jay Inslee declared May 2023, Treatment Court Month. We are excited to act as a conduit of connection and belonging, helping build our treatment court community. Each week, we will feature program highlights, success stories, unique program attributes, and inspiring statistics from various treatment court programs across Washington on our Newsworthy page. We thank those who took time to supply stories, flyers, photos, videos, data sheets, and other items to share with this incredible community.
Interested in sharing a success story, photo, or video? The WSADCP Training Committee is working on a success story slideshow for the 2023 fall conference. Send inquires to Stephanie Miller at [email protected]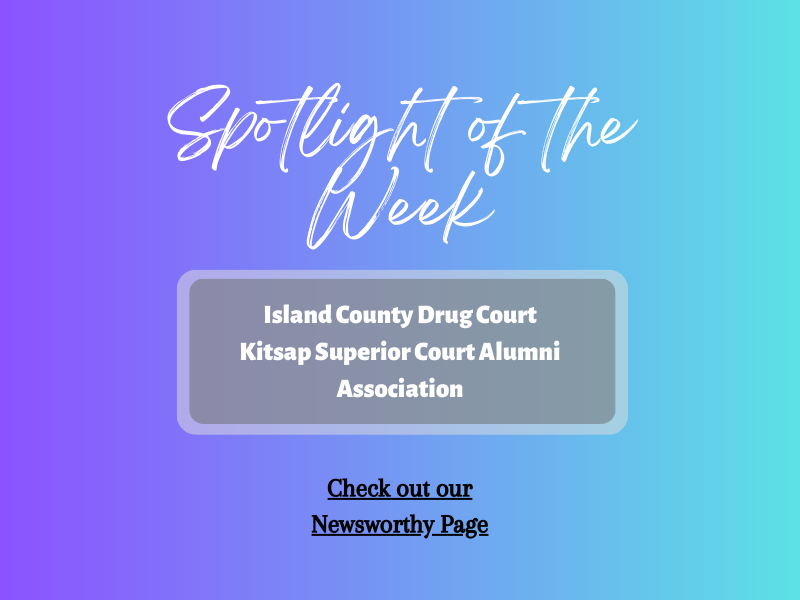 WADC/WSADCP RESPONSE
WADC/WSADCP RESPONSE TO LEAD REPORT SUBMITTED TO SURSAC…
The Washington Association of Drug Courts (WADC) and its sister organization, the Washington State Association of Drug Court Professionals (WSADCP), respond to a recent report submitted to the Washington State Substance Use Recovery Services Advisory Committee (SURSAC) by the LEAD Support Bureau on June 28, 2022, "Unlawful Drug-Related Behavior and Criminal Legal Interventional Frameworks: A Research Summary." Read the response on our NEWSWORTHY page.
EQUITY AND INCLUSION
COMMITMENT TO EQUITY & INCLUSION…
---
DRUG COURTS WORK
DID YOU KNOW DRUG COURTS…
Reduce Recidivism
85% of drug court participants in the state of Washington have no new felonies 18-months after treatment initiation
Increase Employment
154% sustained increase in employment 18-months post treatment initiation
Increase Earnings
163% increase in earnings for drug court participants